To ogłoszenie już wygasło i wkrótce zostanie usunięte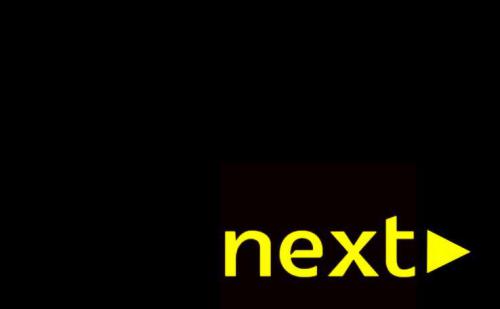 Autor:

Typ:

Zatrudnię

Stan, rodzaj:

Zapraszam

Ważność oferty: To ogłoszenie już wygasło i wkrótce zostanie usunięte
Cena:

Nie podano ceny

Dodano - 190 wyświetleń
Szczegóły ogłoszenia
NEXT s.c. Recruitment Agency specializes in recruiting skilled ad qualified personnel. For one of our clients – a company that provides services in the medical sector in Belgium - we are looking for best specialists in the position:
NURSES (Belgium)
As a nurse you have a key role within the care department where you are an expert when it comes to nursing and care techniques. You're responsible for medical care of our client's residents: drawing blood, injections, wound care, etc. You are in close contact with patients.
Requirements:
-          Bachelor degree nursing or equivalent
-          You are enthusiastic, motivated, eager to learn, deal with stress in a positive way and are caring by nature
-          You enjoy working with elderly people and have eye for their needs
-          You have excellent observation skills and are good at assessing situations
-          You have a great sense of responsibility and enjoy working within a multidisciplinary team
-          You have basic computer skills
-          You have a healthy sense of team spirit and excellent social skills
-          You are accurate and willing to work in a variable roster (shifts around the clock)
Our offer:
-          Great opportunities, extraordinary possibilities for personal development
-          Fully legal employment according to Belgian conditions
-          Very good working conditions and salary according to Belgian rules and regulations + extras
-          Intensive language training (during training accommodation and meals provided)
-          Accommodation and guidance in Belgium
-          All benefits and bonuses according to the Belgian laws (holiday allowance, child benefit, annual bonus, etc.)
-          Organization of all formalities related to stay and employment in Belgium
If you are ready for the next level in the development of your career, send us your CV and a cover letter in English:
Please include the following clause (in your CV and in the cover letter):
I hereby voluntarily agree to have my personal data contained in my CV processed for the recruitment process and future recruitment processes by NEXT s.c. (in accordance with the Regulation of the European Parliament and the Council of the European Union, No. 2016/679 of April 27th, 2016 on the protection of individuals with regard to the processing of personal data and on the free movement of such data and the repeal of Directive 95/46/EC). I also agree to make available my personal data to potential employers in Poland and abroad for purposes related to the recruitment processes. I understand that I can request access to my personal data, request rectification, removal, restriction of processing, and data transfer.
License no. 18051